STUDIO ASA is a dynamic architecture, interior design, and landscape design studio based on the belief that harmonious living spaces must integrate nature and the built environment. Founded in 2019 by architect Amelinda Vidyasti and interior designer Bey Riffandie, STUDIO ASA's design philosophy is based on the concept of Biophilic Design, which highlights the relationship between humans, space, and nature. This means that we incorporate natural elements, such as greenery and natural lighting, into our designs to create spaces that promote well-being and sustainability.
We believe that nature is an essential element that should be present in every living space. Our team understands that humans have an inherent connection to nature, and incorporating natural elements into our designs can help create a sense of calm and well-being in our daily lives.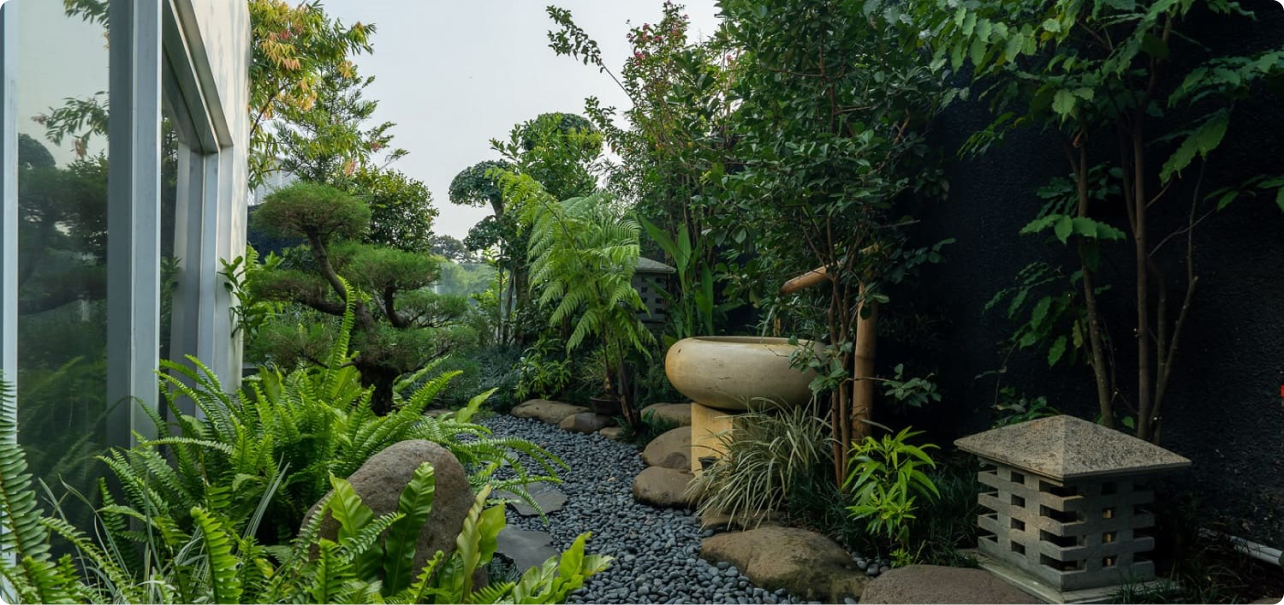 At STUDIO ASA, we take pride in our ability to design spaces that reflect our clients unique needs and preferences while incorporating natural elements that promote well-being. Our team has a keen eye for detail and a passion for creating spaces that are not only functional but also aesthetically pleasing.
We believe that the integration of nature into our designs is not only beautiful but also has a positive impact on our well-being. Our goal is to create living spaces that are in harmony with nature and enhance the connection between humans and the natural world.
Our Services
Interior Design

41 Projects

People Behind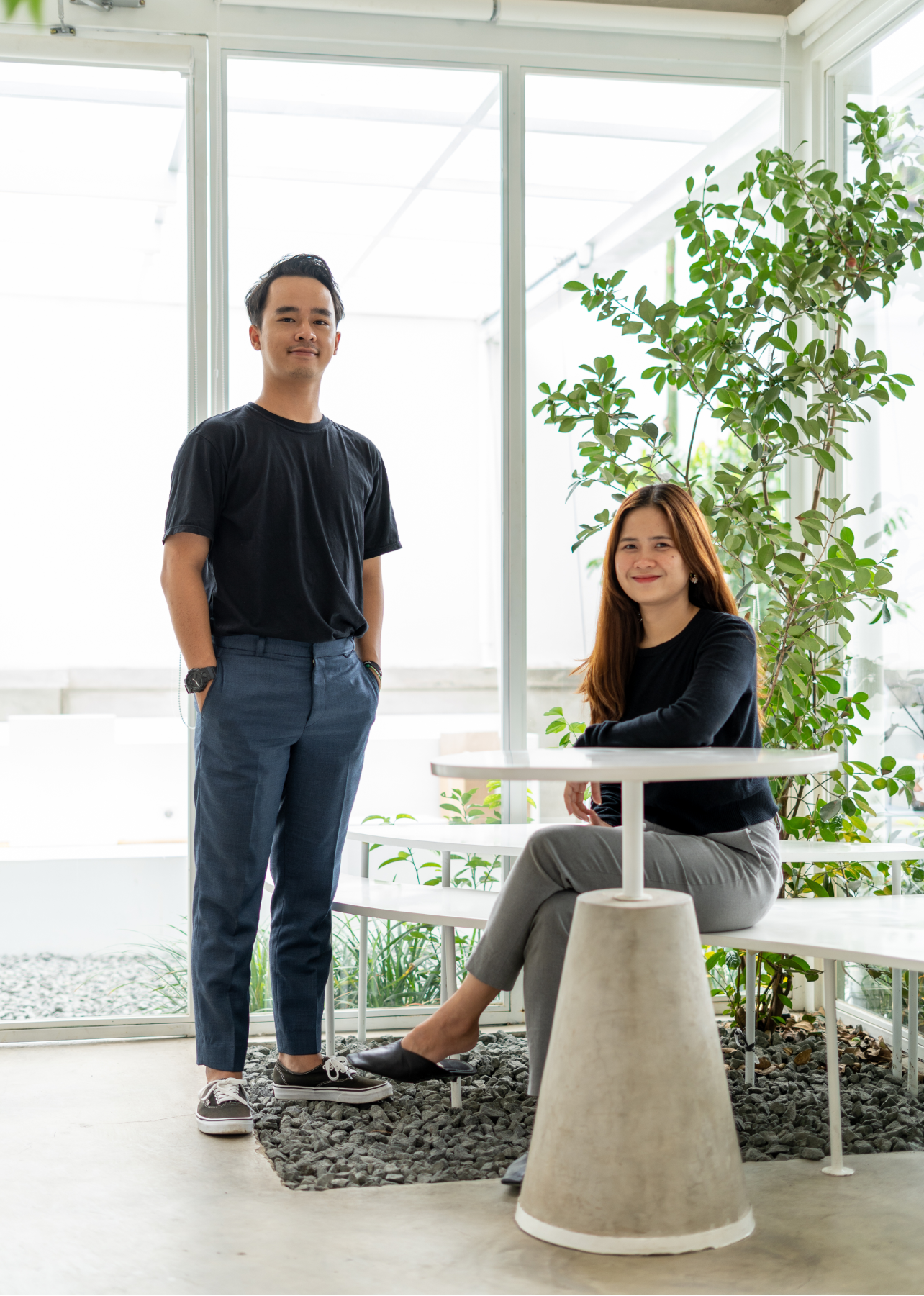 Bey Riffandie, S.Ds., M.B.A
Founder - CEO
Amelinda Vidyasti, S.T.
Co-Founder - Design Principal
At STUDIO ASA, our designs are brought to life by the creative minds of our founders: Amelinda Vidyasti, an award-winning architect with a passion for landscape design, and Bey Riffandie, an interior designer with extensive experience in retail and hospitality projects. Amel, a mother of one, graduated from Parahyangan University and served as team leader for the Indonesian government's Monas Revitalization Contest. Bey graduated from ITB's master's program in Business Management and has worked in Visual Merchandising for NIKE.
Together, their experience and expertise have formed the foundation of our studio's design philosophy that promotes harmony between humans, space, and nature through the adoption of Biophilic Design. We believe that our designs should expose the relationship between humans, space, and nature, and that nature should be the essence of our design for humans and space.
Let's Talk!
We would love to hear from you! Contact STUDIO ASA to learn more about our services and how we can help you create a living space that promotes harmony between humans and nature.
Get in touch with us today to schedule a consultation or request more information.